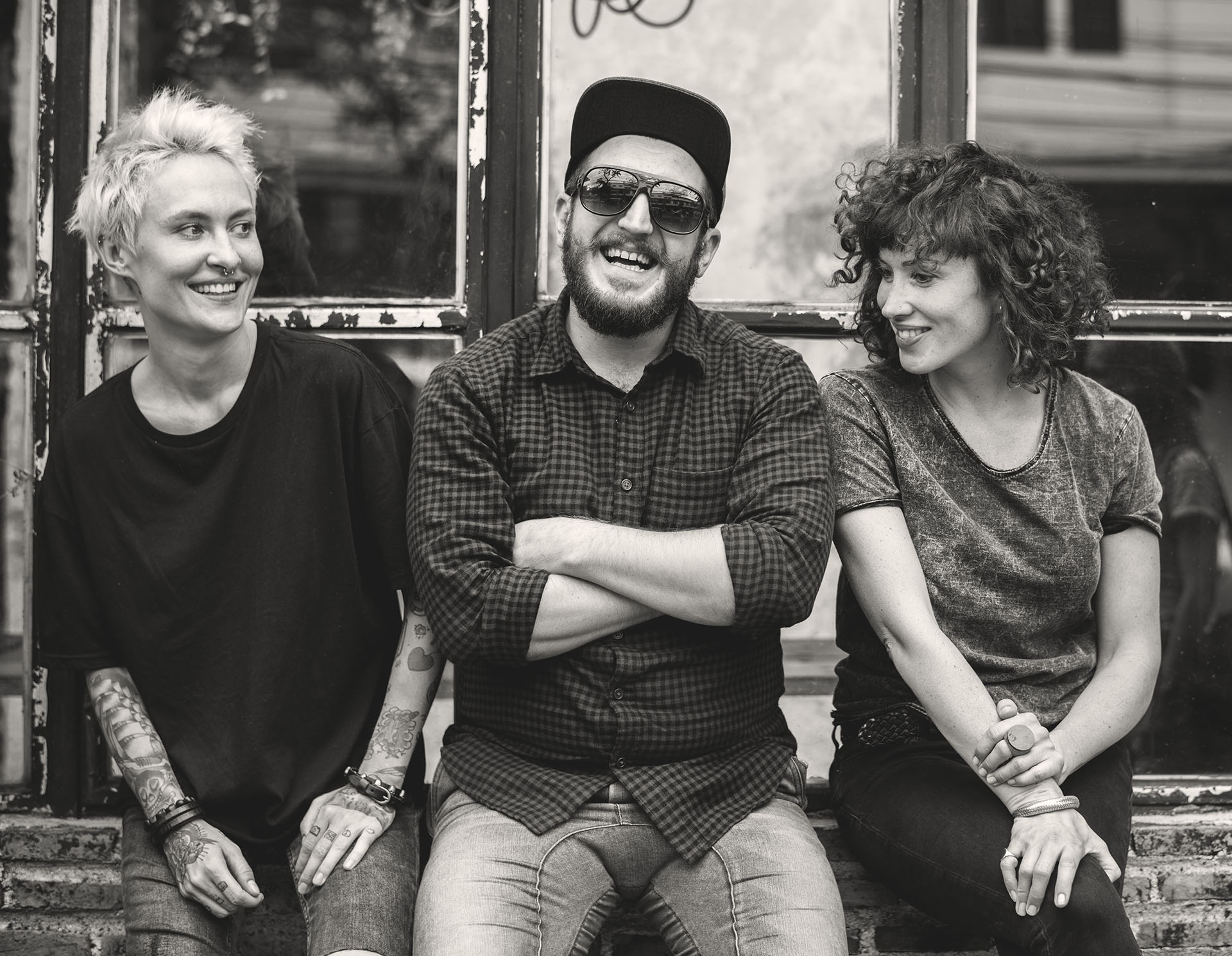 Photos are not just pixels on your screen!
Order prints and create unique gifts for yourself and your loved ones. Choose from a number of photo shops from all over the country.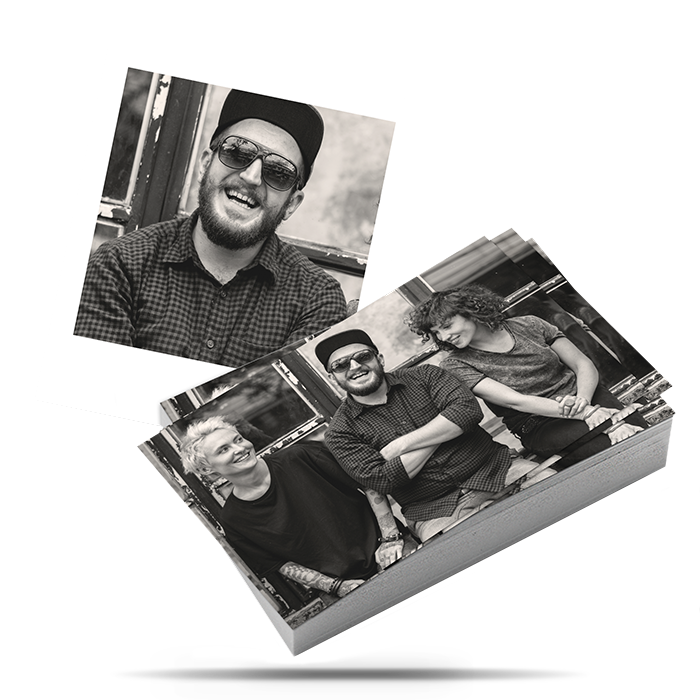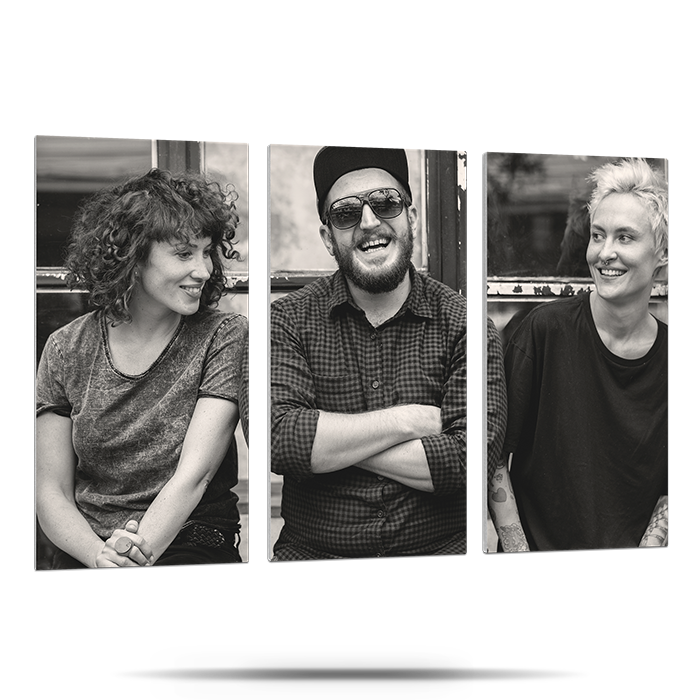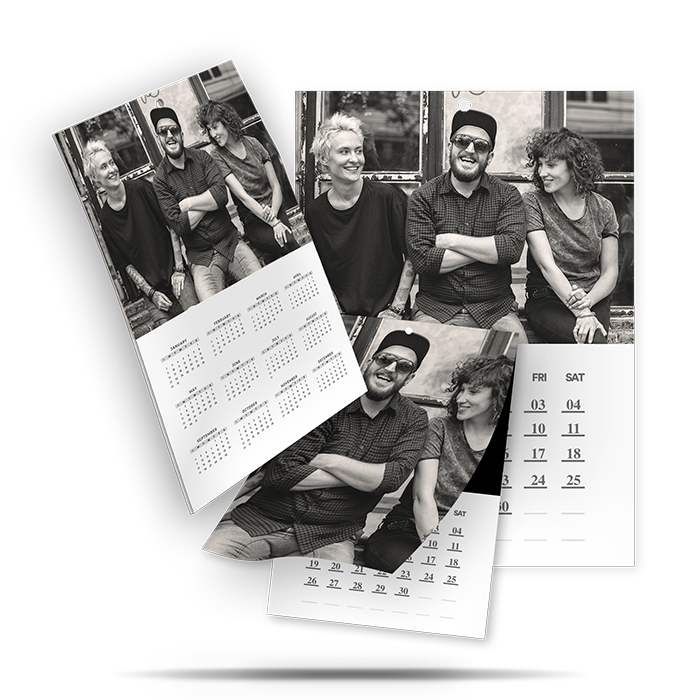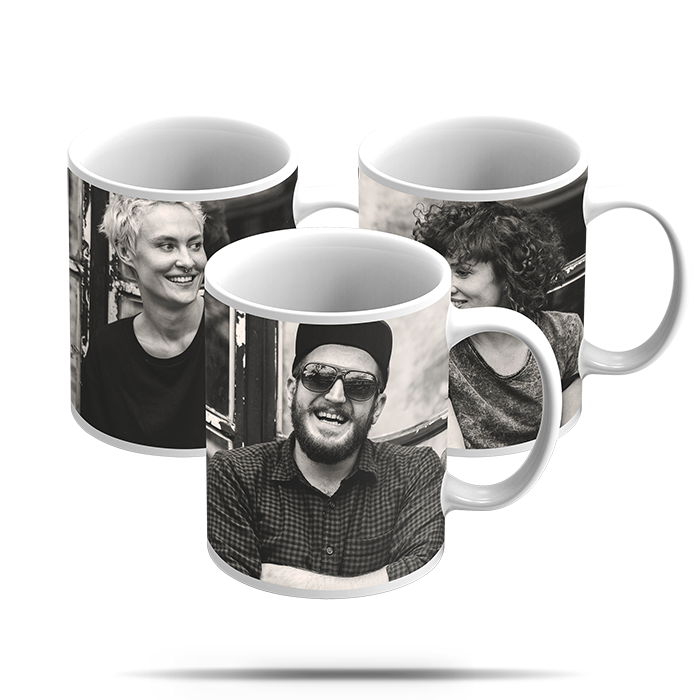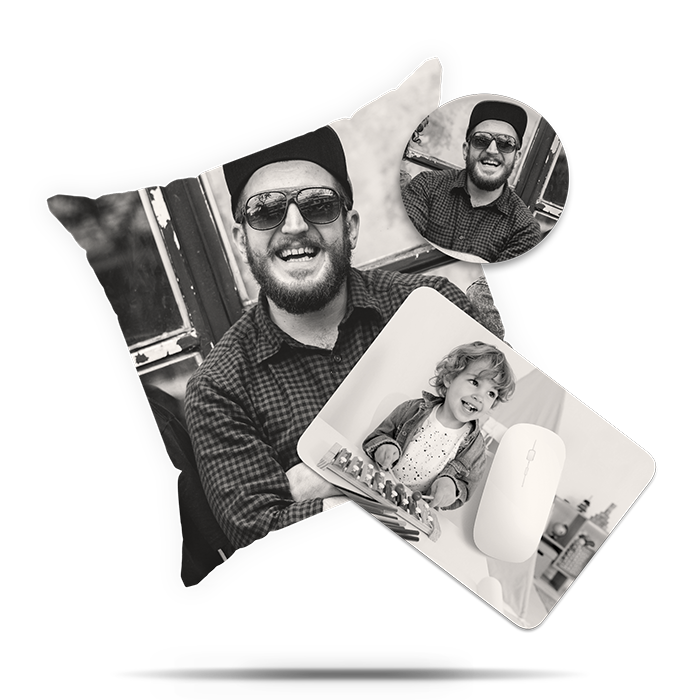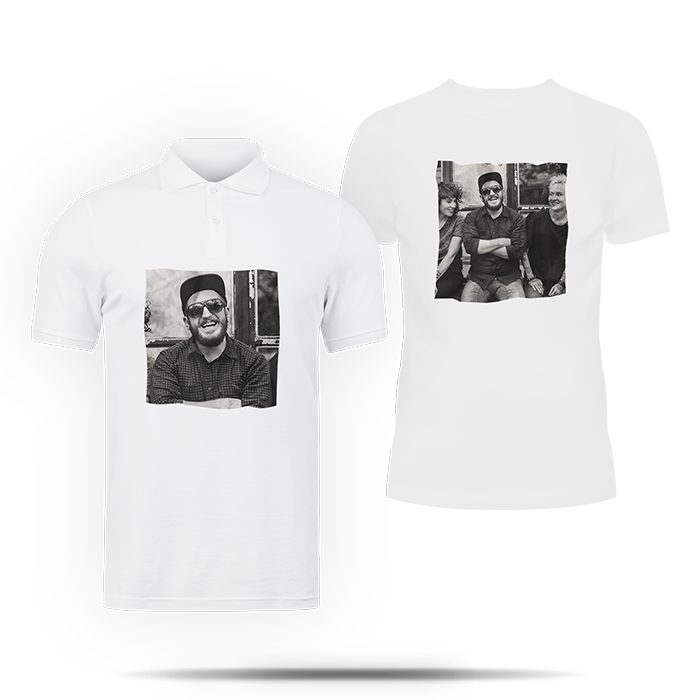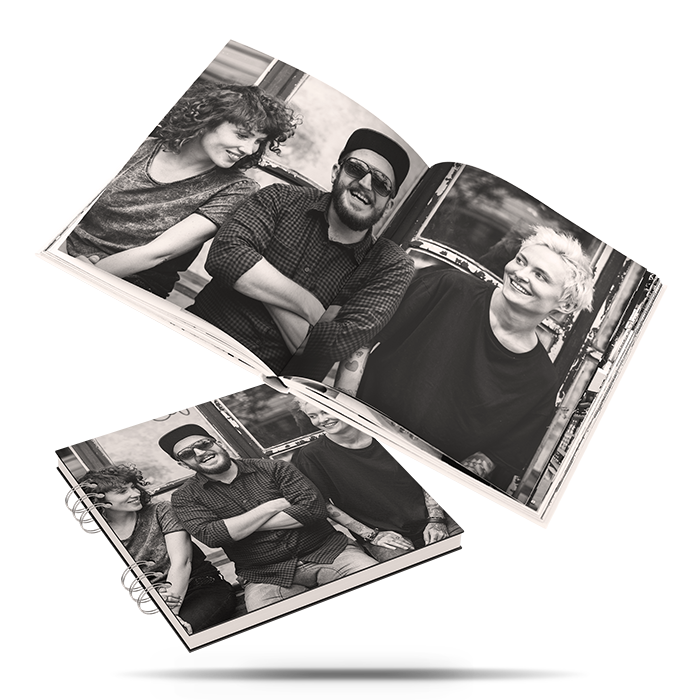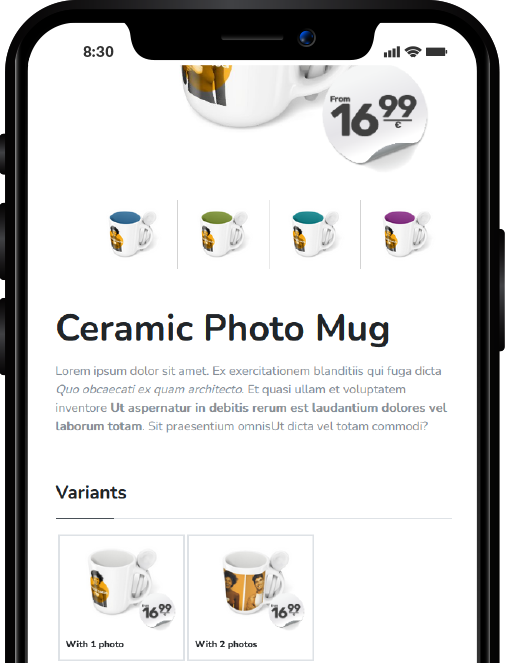 Explore shops that offer various kinds of photo products. Compare the prices, quality, and designs of these.
Find products that suit your needs and preferences, then personalise them by uploading your photos.
Choose convenient payment and delivery terms and wait for your order to be ready.